Why buy a BMW Adventure motorcycle?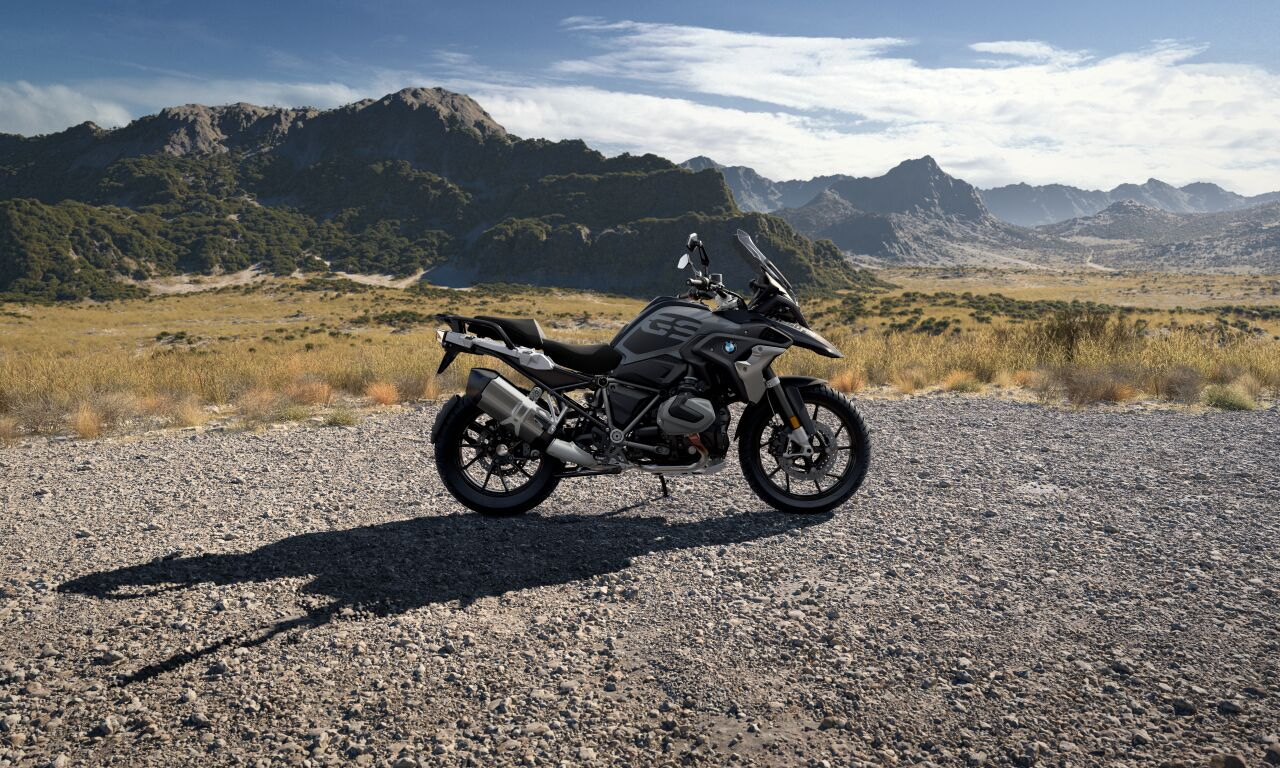 San Francisco is perhaps the best place to own a motorcycle because of how the bay area is designed. Owning a motorcycle can be easy but there are a few aspects of owning a motorcycle that you should have in mind before investing in one. There is some element of quality that also becomes evident depending on where you buy it from. Not every service is reliable. However, the solution to this issue is to visit your closest dealership in San Francisco, CA. This will allow you a look at the current models and maybe former ones as well as the new and used motorcycle inventory. The BMW Motorcycles of San Francisco are truly a sight to behold.
Amazing Features in the BMW Motorcycle Services
One of the most unique features that truly stand out in a motorcycle dealership near San Francisco is the demo motorcycle. These motorcycles aren't as high on mileage as their counterparts, but they work as a good test drive. You can hire one for a couple of days and figure out whether you enjoy the vehicle or not. You can also order parts and arrange for a certain service that your bike requires. Apart from that, you are also allowed a test drive, there and then for maximum satisfaction.
What is BMW Motorrad and Why is it Revolutionary?
The BMW Motorrad Connectivity system allows the rider to travel longer distances and feel free on the road. The BMW Motorrad Connectivity App lets the rider enjoy on the road while controlling the functions of the bike through an app on their phone. It makes the entire ordeal more comfortable for the party that is traveling.
The Reformed Features of the 2022 BMW R 1250 GS
First off, the 2022 BMW R 1250 GS is available at various dealerships in San Francisco. The bike is designed to provide maximum comfort in cooler regions. You also have the option to purchase a seat heater for warmth. In addition to that, there are LED lights attached at the front to provide a well-adjusted view of the road even during night times. You can find the 2022 BMW R 1250 GS for sale at dealerships near San Francisco. You can also search for a proper 2022 BMW R 1250 GS review from an experienced driver. Finally, multiple 2022 BMW R 1250 GS promotions are going on throughout the year.
The Efficient Mechanisms of the 2021 BMW F 900 XR
The 2021 BMW F 900 XR is one of the best models yet. The sharp LED lights and vibrant colors add to the effect one has when riding a motorcycle. The ergonomics of the seating section are such that you can drive long distances without worrying about your back giving way. For an experienced driver, this would be a breeze. You can get the 2021 BMW F 900 XR for sale at many branches. Since various 2021 BMW F 900 XR promotions are going on all year. You may also find a reliable 2021 BMW F 900 XR review online which you can use to make a solid decision.
Use our contact information, (925) 954-4121, or go directly to our dealership in Concord, CA.
1240 Willow Pass Rd.
Concord, CA 94520