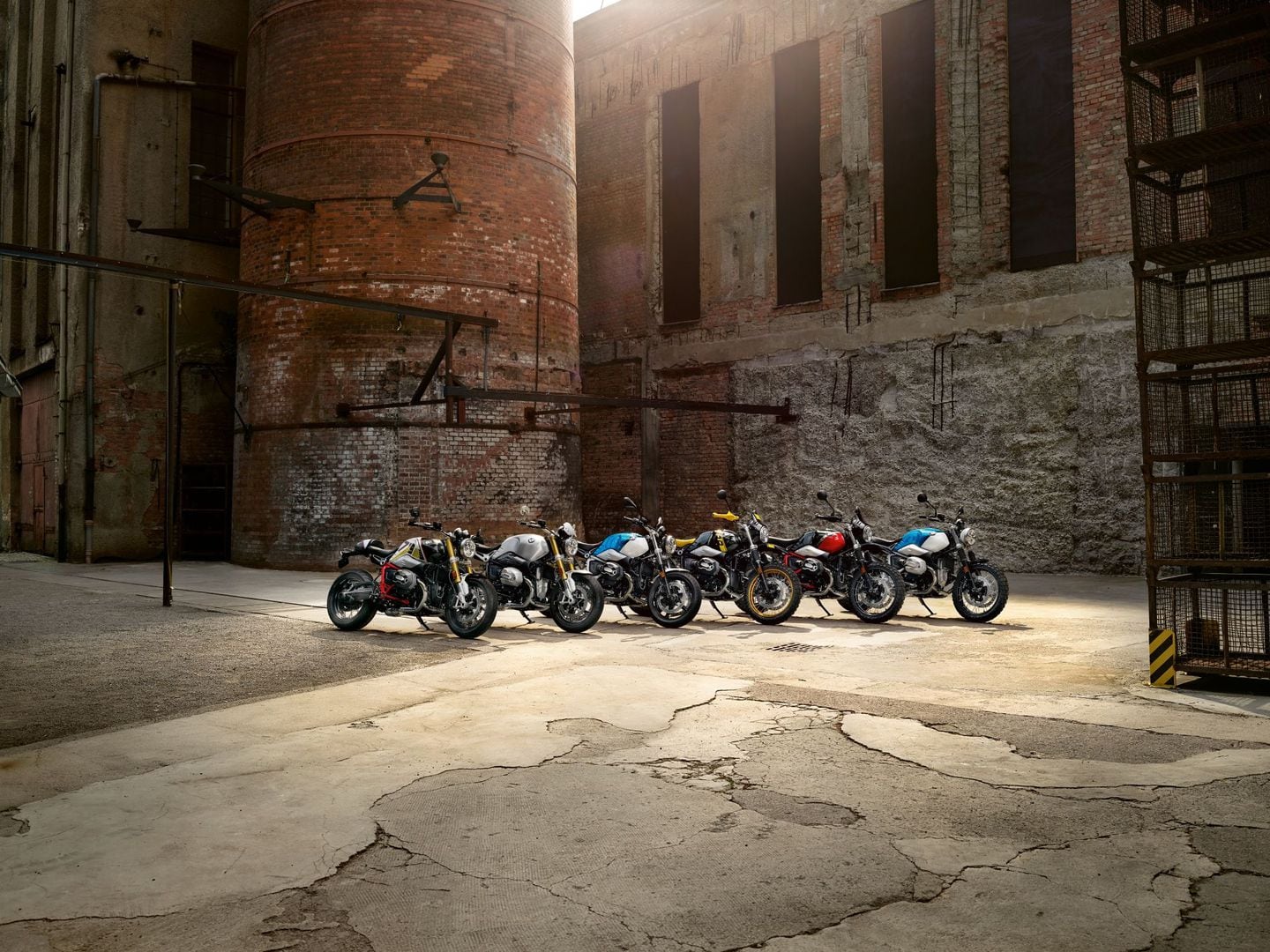 BMW Motorrad has multiple lines of two-wheelers that cater to different demands of the riders. With the launch of R NineT in 2014, the company ushered in a new line of compact yet powerful retro motorcycles. The BMW heritage motorcycles proudly flaunt the legacy of BMW with their vintage design, rugged aesthetics, and customizable features — these are the pinnacles of German craftsmanship. 
If you're in and around San Francisco, CA, and want to know more about the heritage line of Motorcycles, read on. 
2021 BMW Motorrad Heritage: The Exciting Ones
2021 BMW R nineT
The R nineT is the poster boy of BMW Motorrad's heritage lineup. The 2021 version of the iconic motorcycle is powered by a 1,170 cc air/oil-cooled twin-cylinder boxer engine with 109 horsepower. Thanks to the reinforced mudguard, LED headlights, iconic type plate, and a wide range of modular options, the 2021 BMW R nineT provides an unmatched balance of comfort, personalization, and adrenaline rush. 
2021 BMW R 18
The 2021 BMW R 18 marks the manufacturer's entry into the cruiser market. Powering the R 18 is a 1,802 cc two-cylinder boxer engine, which is the highest displacement boxer built by BMW. The BMW cruiser is full of character, as shown by the First Edition chromed design and the elongated and long fly line. Features like floorboards, an open driveshaft, and a double-cradle frame give an authentic and unrestrained riding experience on the road. 
2021 BMW R 18 Classic
The 2021 BMW R 18 Classic stands out as the vintage ride for the people who love the old-school design. Featuring an 1802 cc twin-cylinder boxer engine at its heart, the iconic ride offers a streamlined experience. Features like extended, LED lights, footboards, windshield, open driveshaft, and double-cradle frame bring out the nostalgic feeling of enjoying the long, winding roads. The white double pinstripe and chrome finish marks the First Edition bikes. 
Suppose you're in and around San Francisco, Daly City, San Mateo, or near San Bruno, CA, and want to get one of these iconic bikes. In that case, BMW Motorcycles of San Francisco is the BMW Motorcycle dealership near you. We have the heritage motorcycles that come paired with the modern BMW Motorrad Connected app. You can check out our new and used motorcycle inventory to find the ride of your choice. To schedule a visit to the BMW motorcycle dealership, get in touch with us today!