BMW Motorrad upgrades the BMW C 400 X and C 400 GT for 2021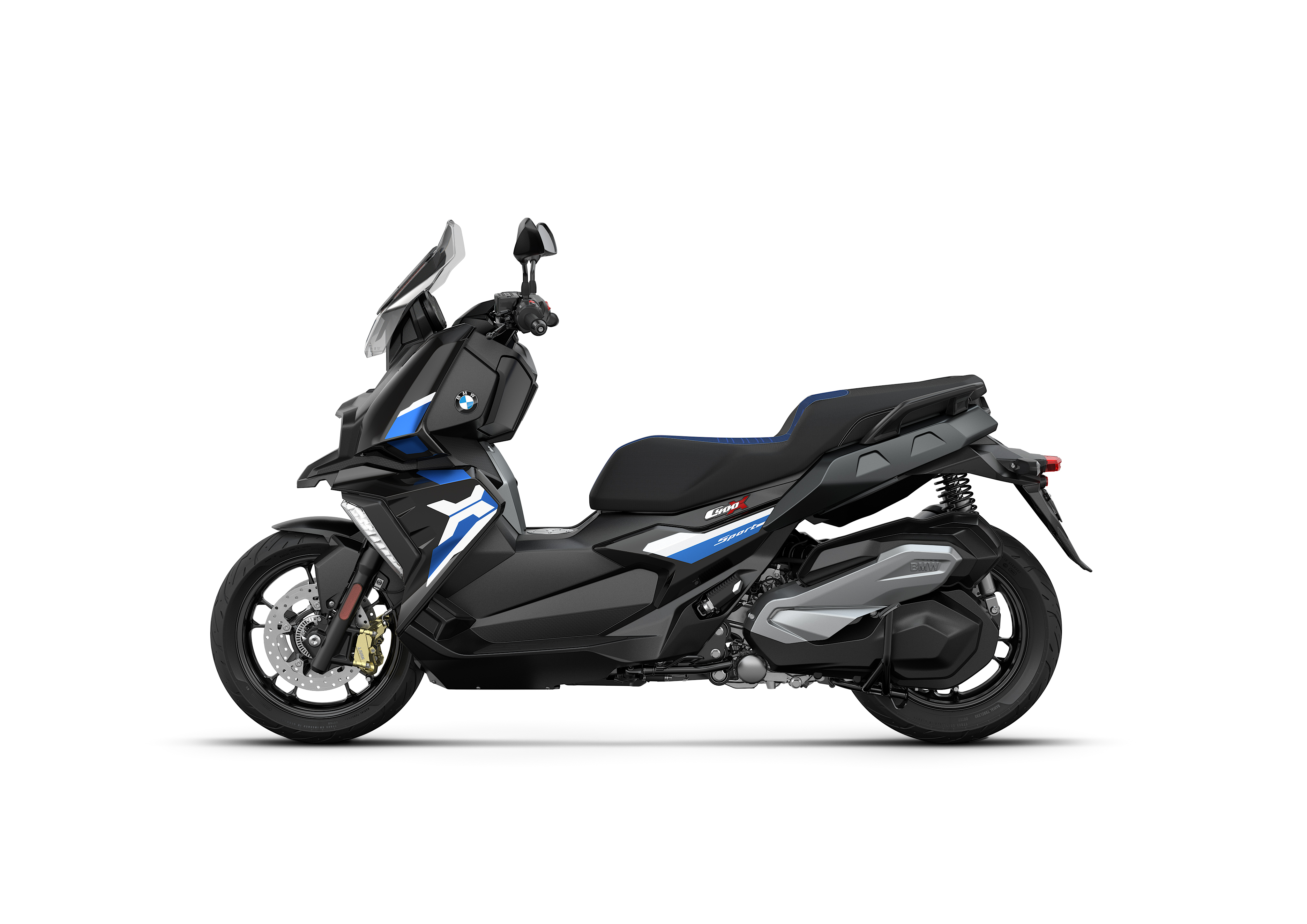 Ever since BMW Motorrad introduced the BMW C 400 X and C 400 GT in its urban mobility segment back in 2017-18, the two rides have enjoyed continued success. In 2021 BMW Motorrad is back with the upgraded maxi-scooters, offering an even better riding experience and contemporary style. The rides are more powerful, comfortable, and dynamic than ever. Reviewers love the 2021 BMW C 400 X and the 2021 BMW C 400 GT.
If this has got you hooked, then read on to know more about the exciting features and where to get the BMW motorcycles.
2021 BMW C 400 X and C 400 GT: What are the new features? 
The 2021 BMW C 400 X and 2021 BMW C 400 GT are equipped with single-cylinder engines that give an optimized, reliable experience. With the current Euro 5 homologation upgrade, these mid-size scooters are ready to offer improved rides. The 2021 models are also set to be equipped with E-gas and a revamped engine management.
The additional changes include an optimized centrifugal clutch and a more sensitive throttle response for stability and comfort.
Features for optimum convenience
The brake system has been upgraded with front brake calipers, which aid in improved lever travel of brakes and well-defined pressure points. The 2021 rides are equipped with Automatic Stability Control. Automatic radius calibration makes it easier to drive on slippery roads. The storage area of the scooters has been made more convenient with the inclusion of a USB charging port and optimized lighting.
Upgraded Style & Color Variations
The C 400 X and C 400 GT are now available in two new colors. C 400 X has been upgraded with a brand-new style variant called Sport, while the 2021 C 400 GT is available in a Triple Black variant.
Thanks to the compelling set of features, the newly upgraded BMW motorcycles are easy to fall in love with. If you're looking for a BMW motorcycle dealership for assistance, BMW Motorcycles of San Francisco is right at your service. You can take a look at the new and used motorcycle inventory here at our dealership, and our professionals will help you pick the ride of your choice. We have the 2021 BMW C 400 X and 2021 BMW C 400 GT for sale so feel free to come over and take a look. We have fantastic promotions on the 2021 BMW C 400 X and the 2021 BMW C 400 GT near Daly City, San Mateo, or San Bruno, CA. Schedule a visit to BMW Motorcycles of San Francisco today.