Why buy a BMW Heritage motorcycle near San Mateo, CA?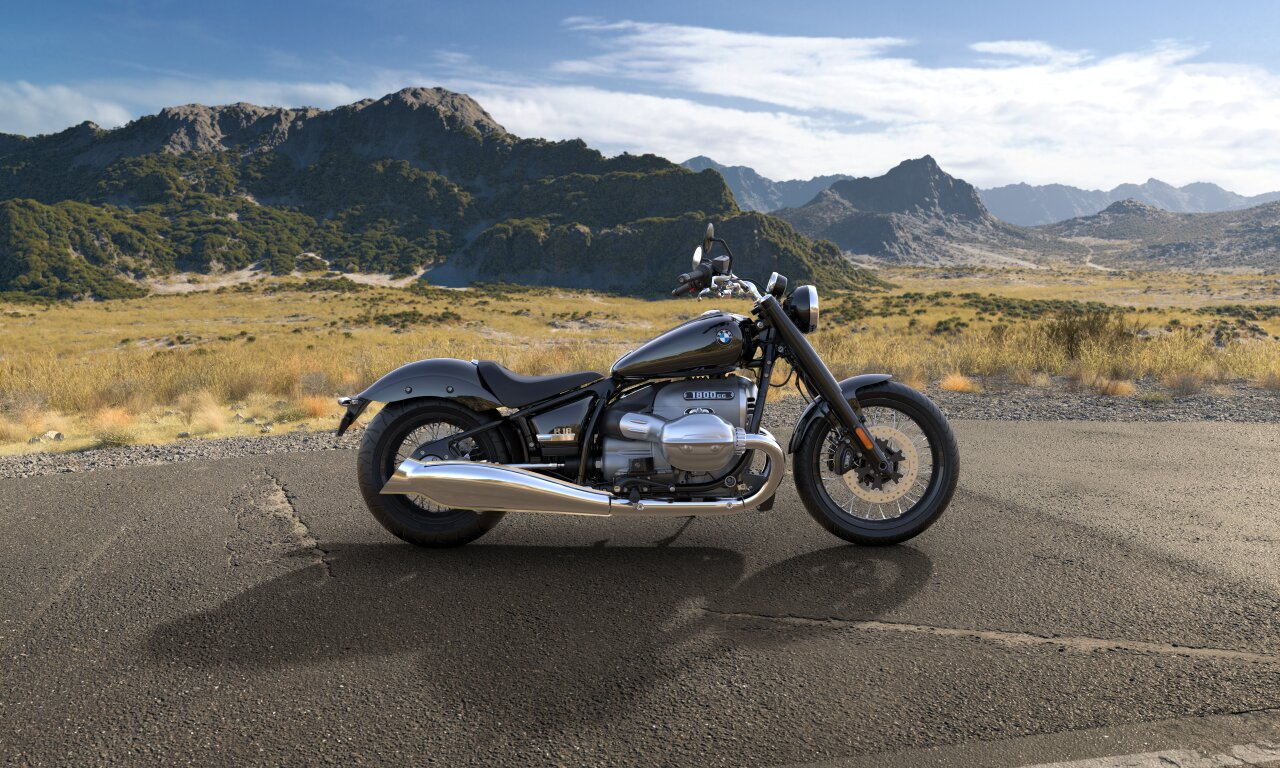 If you are interested in being an owner of one of the BMW motorcycles, you should take a close look at the 2021 BMW R 18 Classic for sale at BMW Motorcycles of San Francisco. It has all that a rider could ever ask for; with a design that would remain evergreen in the industry, it comes with that BMW cruiser design. The performance and capabilities are way above the old-school BMW cruiser. If you are a fan of taking tours and generally trips of enjoyment, the 2021 BMW R 18 for sale will fascinate you. Here's why the 2021 BMW R 18 and the R 18 Classic receive stellar reviews.
The 2021 BMW R 18 Classic features some of the most significant engines in the motorcycle game. It comes with an 1,802 CC twin-cylinder boxer engine. If you have little experience or knowledge in this field, you will know that this is no ordinary engine. It is capable of delivering all your biking needs with a 91 horsepower at 4750 RPM. Interestingly, two people could conveniently fit into this motorcycle as it was built with a passenger's seat. The footboard would also conveniently hold your legs; it is built for comfort.
The night tourers would find delight in the additional LED lights that comes with this beauty. Riding at night can never be a problem as it features two auxiliary lights. In case of windy or generally adverse weather, there is a windshield to protect the rider; make sure you use a helmet alongside to get maximum protection. There are also two rear-mounted saddlebags on each side of the motorcycle. It is surprisingly spacious than anyone would expect. You get up to 4.1 gallons of space in each saddlebag. Perfect for keeping your touring aids.
Most importantly, what makes the 2021 BMW R 18 classic special is that you can choose to customize it. If you are not satisfied with the layout and default template, the BMW motorcycle dealership will do the job of collecting your taste and satisfy your needs. Getting such services is not far-fetched; our motorcycle dealership, BMW Motorcycles of San Francisco, is available near San Mateo, CA. We would always be available to meet your needs.