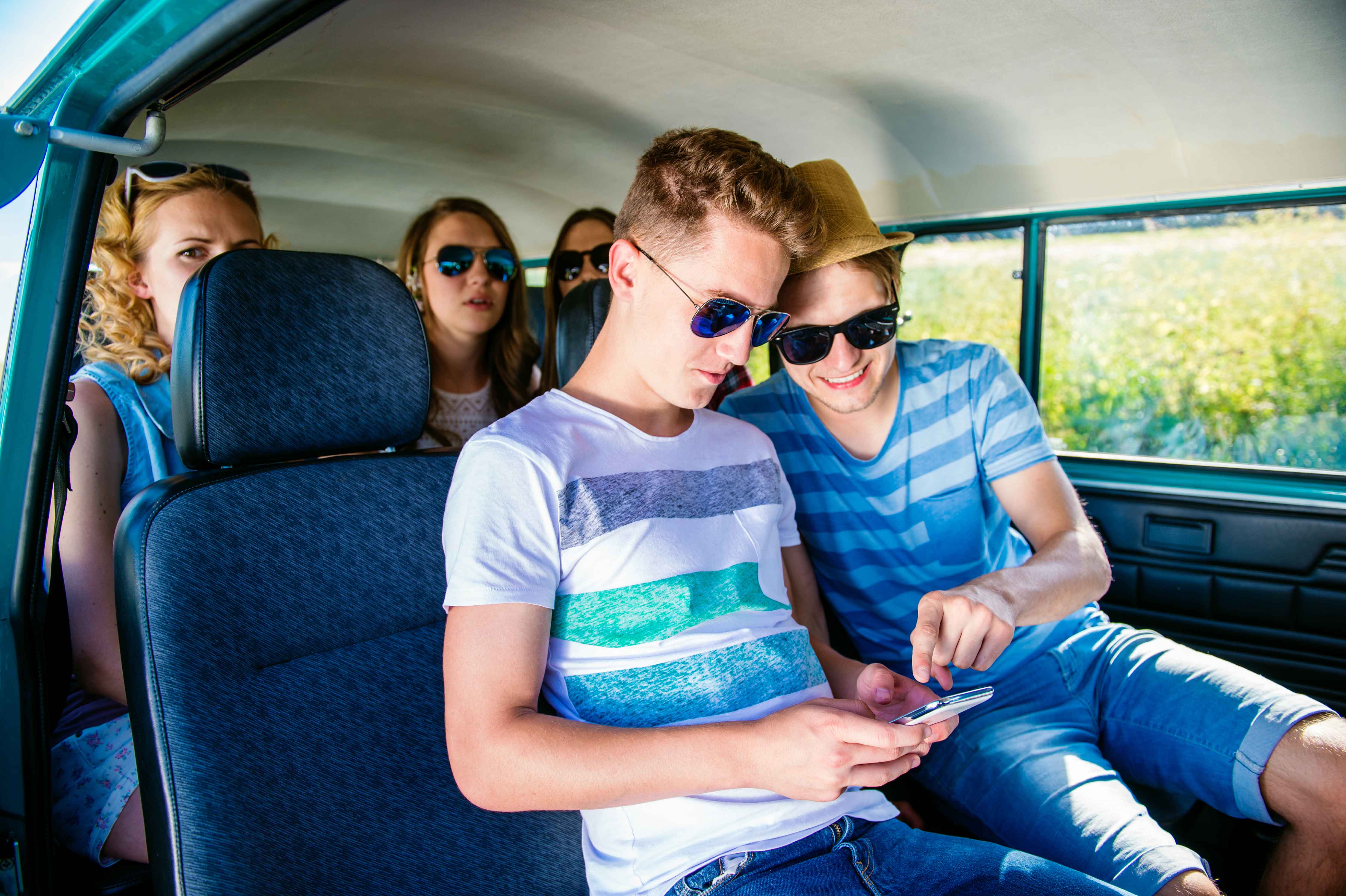 In a bid to serve Generation Z, which is 16-24-year-old BMW drivers, BMW Motorrad opened its official TikTok account.  TikTok is the fastest growing social network in the present time, with over one billion active monthly users. This digital representation is advantageous to the users of the platform and to BMW Motorrad itself. It happens to be an opportunity for enormous potential for BMW Motorrad. Visit BMW Motorcycles in San Francisco, CA and get pre-approved today. 
Since TikTok boasts of a vast Generation Z audience, BMW can actively address this target group so that long-term loyalty can be built. The short videos that are created are the best ways to keep the masses informed without boring them. BMW is the first motorcycle manufacturer to seize this opportunity to break entirely new ground in communication.
In the exciting and dynamic environment of TikTok, BMW Motorrad intends to present some unique and original content that cannot be found anywhere else. The brand aims to show an entirely novel approach with an inside view of the BMW Motorrad universe, its people, and various products from the brand.  
Also, youths have been engrossed in the various "challenges" on the TikTok platform. BMW Motorrad is looking to use this medium to increase user motivation and to get them involved in the diverse content that will be created. The challenges are designed to suit the spirit of BMW Motorrad completely. These contents are created explicitly for the platform so that the entire brand presence is enriched with various creative features. 
Various videos have already been posted on BMW Motorrad's official TikTok account. You really should take a look! At BMW Motorcycles of San Francisco, we pride ourselves on having new BMW motorcycles, riding gear, and accessories of the highest quality.
Visit our BMW motorcycle dealership in San Francisco, California, where our ever-ready staff is available to provide you with top-quality services. You can come around to our showroom to see all the vehicles we have to offer if you are in San Francisco, near Daly City or San Mateo, CA. Please choose from the BMW Motorcycles in our lot and schedule a test ride with us today!