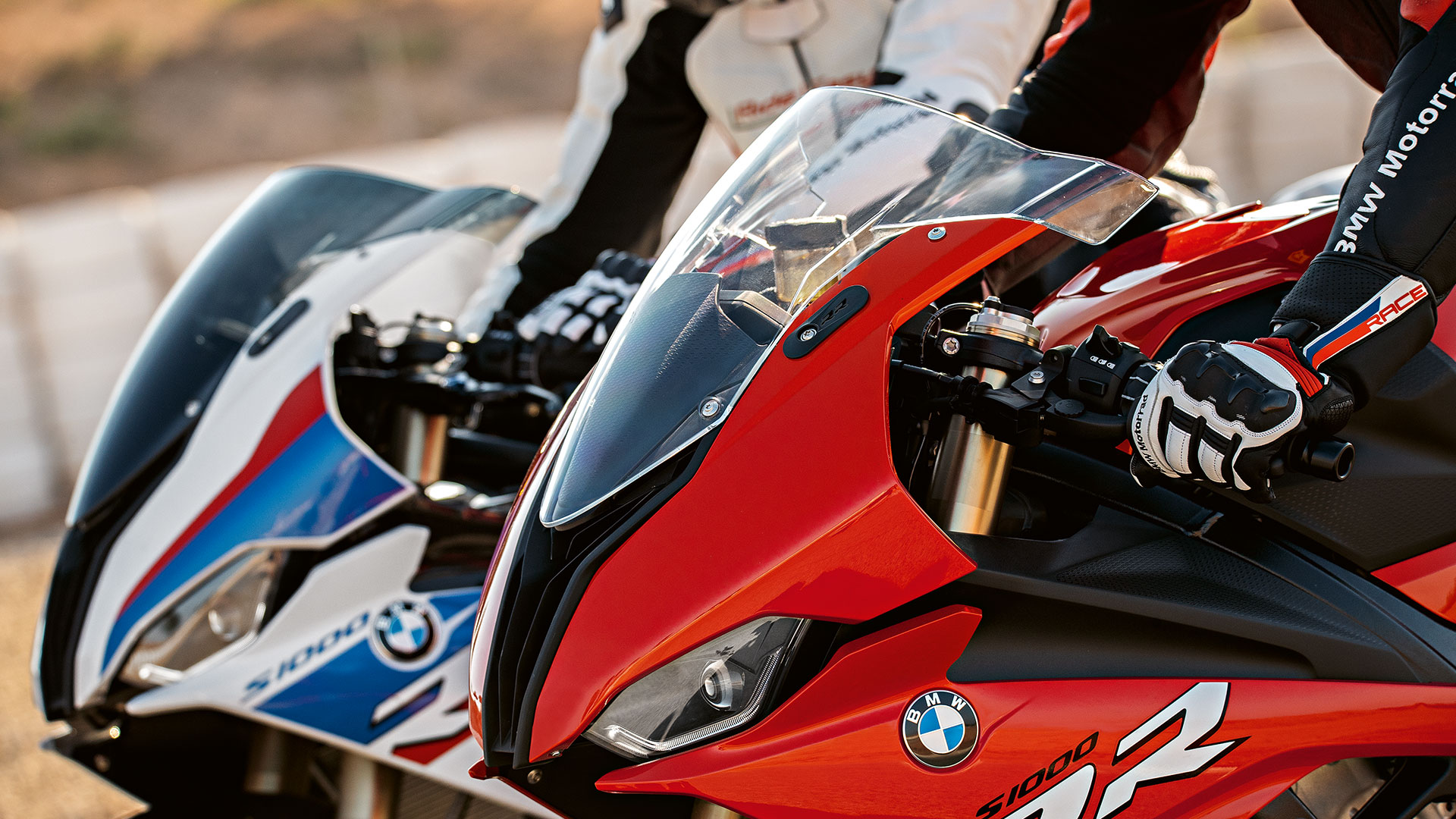 Motorrad Makes Moves
The location of BMW Motorcycle of San Francisco is suitably located in San Francisco, California. You might have already seen the BMW M automobiles the company offers. BMW Motorrad has taken another great step by creating new special parts for the new BMW S 1000 RR. Such amazing products have made them a great business and the biggest BMW Motorcycle dealer in Northern California. In this overview, you will see industry-leading brands like BMW presenting pre-owned motorcycles, new BMW motorcycle gear in San Francisco, CA, and BMW motorcycle racing accessories.
A few of the most prominent features are mentioned below:
Everything Built After Years of Experience
The parts of the new S 1000 RR model are based on the considerable racing experience of the brand and the purpose of improving the road as well as the race track driving dynamics. 
Amazing Footrest Versions For Comfortable Drive
Different footrest versions are also included in the new BMW Motorrad M Performance Parts. You can upgrade the standard footrest system of the S 1000 RR to the M passenger footrests and the M rider's footrests. You can choose the footrest system that is great for the racetrack and offers more adjustment options.
2 Different Wheel Sets For Optimization
They have used 2 M Performance wheelsets to optimize acceleration, deceleration, suspension, response, and handling.
Light Components – Lightweight Bike
Lightweight components, such as the M lightweight battery and the M Chain Tensioner, are also included in the M Performance Parts. These M Performance Parts are great in causing a reduction in bike weight.
Ready for the Upgrade
You will experience a huge variety of new products and secure online shopping at BMW Motorcycles of San Francisco. You are invited to visit the showroom at 790 Bryant Street if you are a BMW Motorcycle lover or live close to the San Francisco Bay Area. Here, you will see all that BMW is offering.
You can trace their location easily as they are near Daly City, CA and San Mateo, CA. Just check out the new inventory by visiting the dealership, and contact them if needed. Additionally, you can test ride a new BMW bike in San Francisco, CA. Their helpful staff will certainly help you decide on a new BMW motorcycle accordingly.