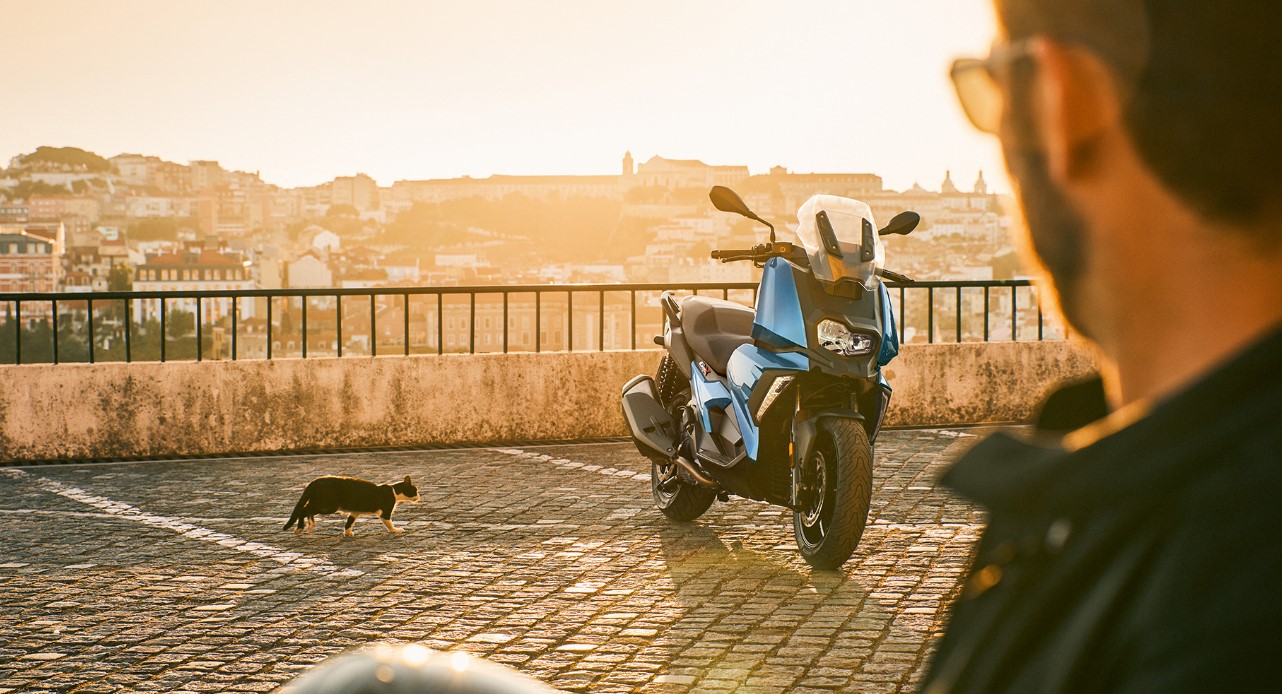 The BMW C evolution showcases the importance of urban mobility for customers. This electrically powered scooter has helped riders travel emission-free near San Mateo, CA, but there's so much more coming. To take BMW Motorrad electromobility to the next level, Cooltra has partnered with the motorcycle manufacturer to offer something new and innovative in Barcelona, and we here at BMW Motorcycles of San Francisco are excited for what's coming up. Let's take a closer look at what this collaboration will entail.
Cooltra Prime Changes Everything
The new Cooltra Prime helps residents and tourists in Barcelona connect with the BMW scooter for traveling ease. This mobility service is completely focused on the user. While using the app, riders can locate the scooters, book one and unlock it. Plus, these BMW scooters provide a range of up to 99 miles, which is more than enough to get around the city in style. Without the need to charge the scooter often, riders can go further and longer than before.
In the beginning, this innovative solution will be available at several SABA car parks, as well as the airport. As time goes on, it's expected that more locations will be added. In fact, we assume that this service will become so popular that other cities around the country begin adopting the plans as well. Don't be surprised if you see the BMW scooters traveling down other cities you visit during the coming years.
Emission-Free Travel for You with a new BMW Scooter
Planning a trip to Barcelona is a dream come true, but it's not the only way to ride these scooters. You can also test ride a new BMW motorcycle near Daly City, CA. Whatever your needs are, emission-free urban commuting or weekend trips with friends, you can find all of the new BMW motorcycles for sale in San Francisco, CA. Visit the team at BMW Motorcycles of San Francisco to learn more about the bikes that suit your needs. We have the models and financing options that fit your lifestyle.