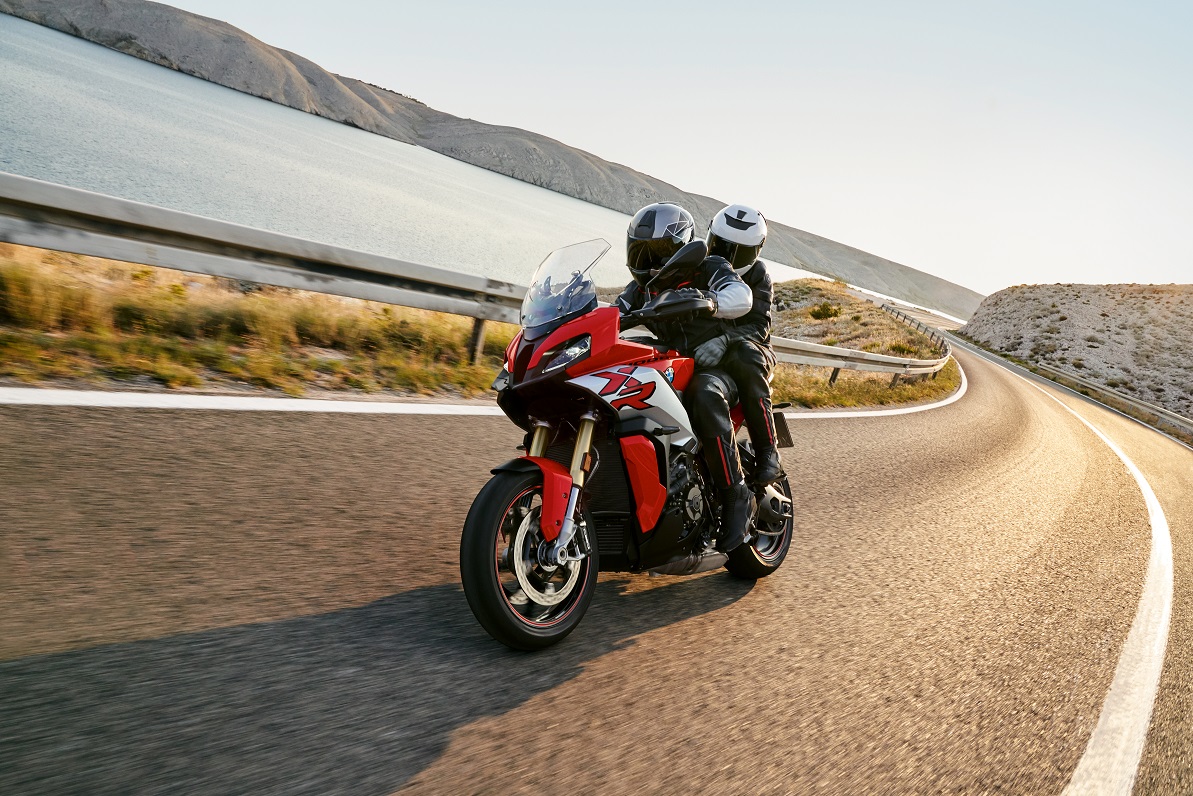 It's time to soak up all of the details about the newer version of our best-selling Adventure Sport bike. The 2020 BMW S 1000 XR updates prove that this bike is lighter than before and quite agile as well. BMW has produced some significant achievements with the latest model and we can't wait to share it with you. Let's take a closer look at the highlights of the new BMW S 1000 XR near San Mateo, CA.
Capable Power
BMW designed a new four-cylinder in-line engine that comes originally from the S 1000 RR. This model is lighter and created for unbridled mid-range power. This comes complete with an updated transmission gradient throughout the fourth, fifth and sixth gears.
Experience a better ride near Daly City, CA. This bike includes a new suspension and Flex Frame. The engine handles more of the load-bearing and the stylish design of this motorcycle has a linear torque curve for exceptional rideability. Among the standard features, you now receive Dynamic ESA, Dynamic Traction Control, DTC and Hill Start Control Pro. You also receive DTC Wheelie Function, four riding modes, engine brake function and engine drag torque control MSR.
The entire bike features LED lights around it and there are two updated color schemes for you to pick from. With all of this style and functionality, we think it's time to test drive a new BMW motorcycle in San Francisco, CA.
Pick Up Your New BMW Bike in San Francisco, CA
The time to treat yourself is right now. You deserve the best. At BMW Motorcycles of San Francisco, we have some amazing offers happening right now that will appeal to you. Stop by to see all of the new BMW motorcycles in San Francisco, CA. We have the bikes you want to own. We look forward to finding one that suits your style and budget, so contact us online now.