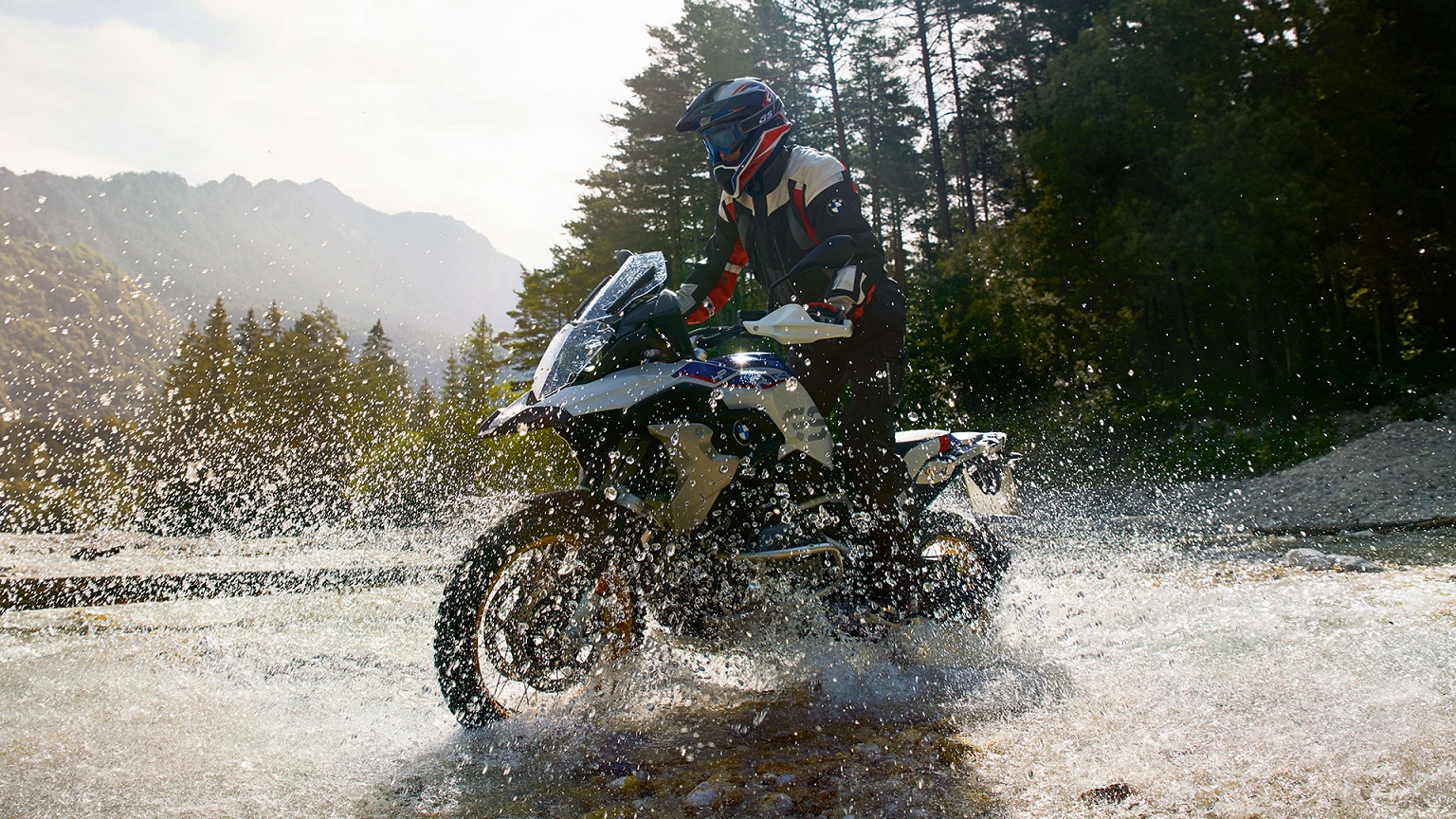 A new announcement by BMW Motorrad to extend the warranty period that was on its motorcycle helmets has caught the attention of the world. The report was that the previous two-year warranty period on BMW branded helmets will now extend to five years. This warranty extension is expected to cover helmets that have been purchased since January 1, 2020. This means that you, as a motorcyclist, can go about and take your BMW motorcycle to the extreme. You don't have to worry too much about your helmet and safety.
You can enjoy the new 5-year warranty on BMW branded helmets such as the GS Carbon and System 7 Carbon. The warranty period on all BMW motorcycle helmets that were purchased before January 1 remains two years. The press release from BMW Motorrad also states that the warranty applies to the helmets that were bought from active BMW dealers. However, it is uncertain whether the helmets that were not purchased from participating BMW Motorrad will also enjoy this extended warranty. 
However, the new warranty extension has some exceptions. It only covers materials used in making the helmets and any observed manufacturing defects. According to BMW Motorrad's press release, if you install any BMW Motorrad communication system on the helmets and it gets spoilt, the warranty does not cover that. The press release stated very clearly that the warranty does not include any damage that occurs as a result of the inappropriate manner of handling the helmets. Damages caused by an accident or incorrect installation of communication systems or appliances are not covered.  
The warranty does not come to play if there are scratches on the sunscreen, visor, helmet shell, and plastic parts. Therefore, despite extending the warranty period on helmets to 60 months, you must ensure that your helmets are appropriately used and free from damages. BMW is looking to be a top contender in the top-shelf market. The extension in helmet warranty can be the right way of doing this.
At BMW Motorcycles of San Francisco, we pride ourselves on having new BMW motorcycles, riding gear, and accessories of the highest quality. Visit our BMW motorcycle dealership in San Francisco, California, where our ever-ready staff is available to provide you with top-quality services. You can come around to our showroom to see all the vehicles we have to offer if you are in San Francisco, near Daly City or San Mateo, CA. Please choose from the BMW Motorcycles in our inventory and schedule a test ride with us today. We will give you an experience of a lifetime. Contact us today