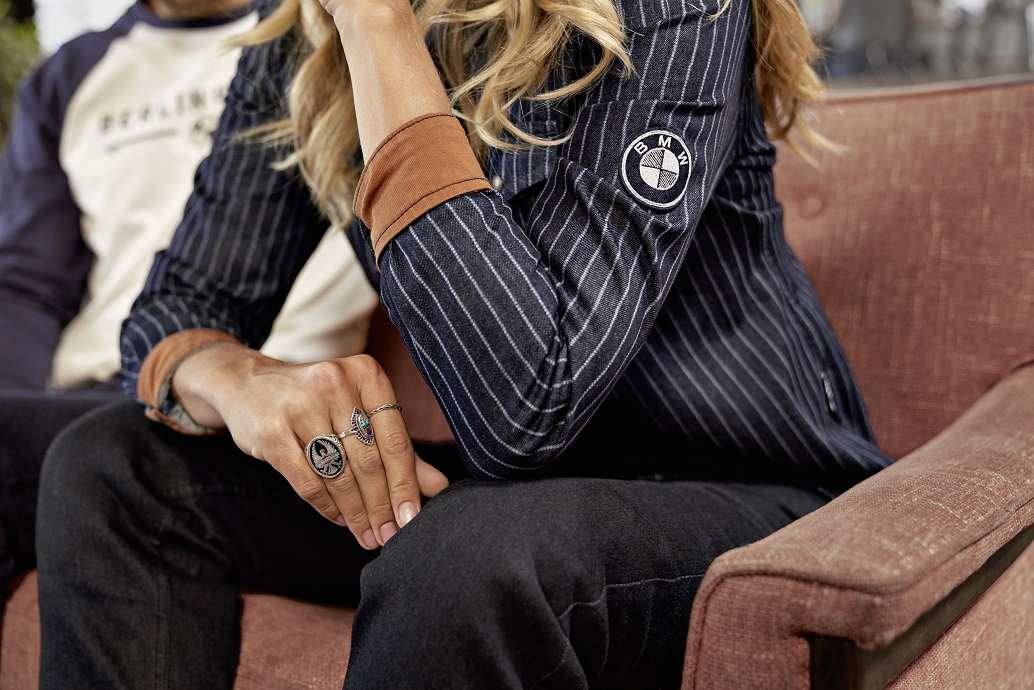 Have you seen the new BMW Motorrad gear for sale in San Francisco, CA? The latest BMW Motorrad clothing and accessories are something to marvel at and sure to make waves. With the new BMW Motorrad Heritage Collection, we now have the Ride & Style items, which are sure to be top sellers. These pieces include signature boots, denim outfits, leather jackets and motorcycle gloves that will stand out near San Bruno, CA.
Unveiling the Ride & Style Collection
This mind-blowing collection has a traditional and timeless style but also features a contemporary and authentic feel. It completes your motorcycle lifestyle and utilizes high-quality materials that focus heavily on both durability and safety.
We can't help but be fond of the black color scheme included that reminds us of the early bikes. You will also notice the TwinStripes or famous white lines. Furthermore, the BMW emblem is incorporated into every design. Did you take notice of the copper accents as well as fine details that showcase the apparels' uniqueness? Every piece is the perfect combination with new BMW motorcycles in San Francisco, CA.
It was back in 2014 that the BMW Motorrad Heritage lineup began. Since that time, it has become even more influential and popular. With these new updates, we expect it to grow even bigger. That's why it's time for you to test drive a new BMW motorcycle near Daly City, CA.
Showcase Your Unique Style
Show everyone what matters to you. When you visit BMW Motorcycles of San Francisco, you can get your hands on the latest Heritage Collection in January 2020 as well as your favorite new BMW bike. The combination of the two is sure to turn heads. Stop in today for a test ride and learn more about the BMW special offers we have going on for a limited time only.